Flush casement windows are growing in popularity for UK homeowners and building developers across the country. As they resemble traditional timber windows, flush casement windows are an excellent choice for older styles of homes. But, because of their slim 45mm sash, stylish, and sophisticated appearance, they suit contemporary homes too; giving your homeowner customer the best of both worlds.
Let's talk you through some of the benefits of buying the 58BW aluminium flush casement windows from Central Window Systems.
Aluminium flush casement windows feature ultra-slim sightlines
This type of window has a slim 45mm sash and a flawless flush finish – something we know that your homeowner customers will love as it provides a much bigger glass area than standard casement windows and less frame equals more natural light – making them the perfect choice for a variety of different home improvement projects.
With a choice of slim sashes and a range of window configuration options including French casement and flush bay windows, aluminium flush casement windows from Central Window Systems can be used to achieve simple and sophisticated aesthetics to suit any home improvement project.
What's even better is that although they offer a much bigger glass area, this does not compromise their thermal performance or ability to achieve market-leading weather performance so your homeowner customer can enjoy their flush casement windows all year round.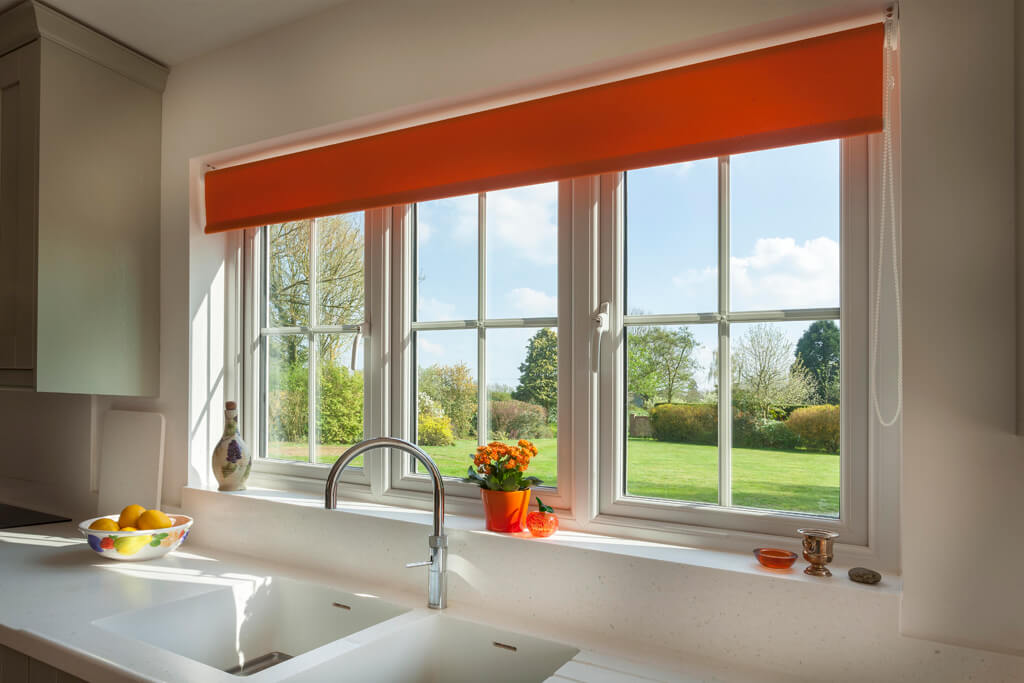 Extensive design choices for your aluminium flush casement windows
We understand the requirements of your homeowner customers will be different for each home improvement project which is why our flush casement windows can be customisable without compromising on durability and security.
In addition to the range of window configuration options available, aluminium flush casement windows are available in single, dual, textured, and anodised finishes. All of which are available in side-hung and fixed lights which can have a flush shadow-line using dummy sashes. These extensive personalisation options give your homeowner customer lots of choices to ensure their windows work in harmony with their property type.
Aluminium flush casement windows are burglar proof
We know that security is incredibly important to your homeowner customers – and rightly so! – which is why our aluminium flush casement windows feature a multipoint locking system, a system that locks at multiple points on the window frame, for advanced security.
Fully tested to PAS24: 2016 and certified under the Secured by Design scheme; the official police security initiative that works to improve the security of products, you can be sure that flush casement windows will keep your homeowner customer and their loved ones safe from unwanted intruders.
High performance window solutions for residential and commercial properties
Here at Central Window Systems, we offer a full suite of aluminium and PVCu windows for professional glazing installers. And as a Central Installer, you will gain access to our portfolio of products from aluminium flush casement windows to PVCu tilt and turn windows, so we are confident that we have a style and material to suit your customers. What's even better is that our team of specialists will also provide you with the support you need to attract new customers and build your business.
Become a Central Installer today and gain access to our Central Hub for all the support you need.
Read our related blogs:
Central RPL launches heritage flush casement windows