Aluminium and steel are well-regarded as the strongest frame materials on the market. The materials' strength allows them to support large quantities of glass with only minimal frame widths. This makes them ideal for products like bifold doors, commercial shopfronts and large window structures. However, aluminium outperforms steel in a number of areas, including:
Strength
Cost
Efficiency
Recyclability
Durability
We'll be dissecting each of these areas to show that aluminium is by far the best choice for homeowners and installers alike.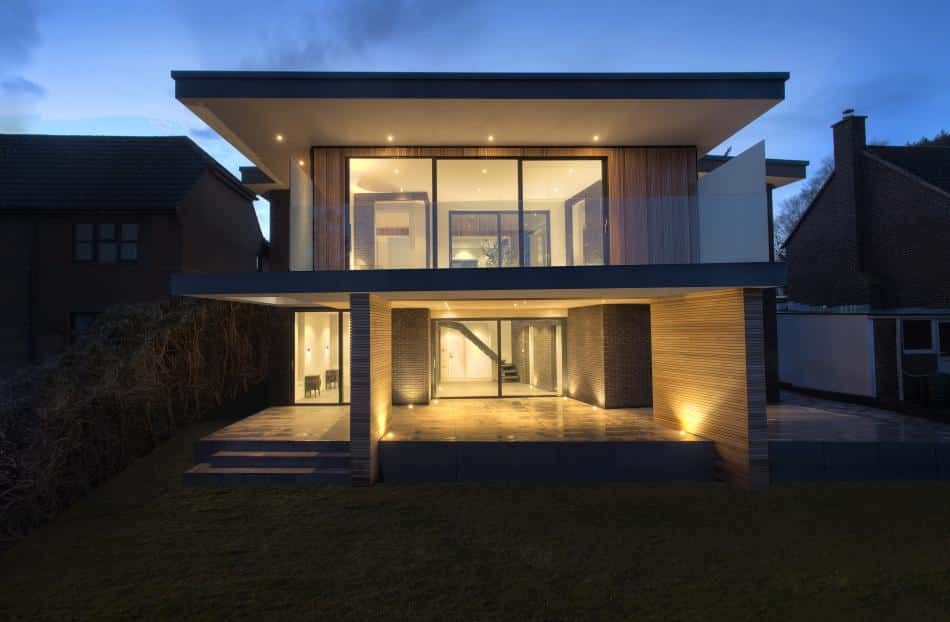 Is aluminium stronger than steel?
In their raw states, steel is stronger than aluminium. Pure aluminium has a tensile strength of around 90 MPa (megapascals). However, the aluminium alloy used to make window and door frames raises this strength to 690 MPa, making it stronger than steel. This is what makes it perfect for products with large quantities of glazing.
Furthermore, aluminium's molecular structure means it gets stronger when it's colder outside. Steel, by contrast, becomes weaker in lower temperatures. As it can withstand UK Winters more effectively, aluminium is preferred by homeowners for their window frames. It's also the preferred material for commercial doors and shopfronts.
Are aluminium windows cheaper than steel windows?
Yes. Aluminium windows are considerably cheaper than steel windows. As a very malleable material, aluminium frames are easy, quick and cost-effective to manufacture. More of it can be created at a faster rate than steel. Therefore, because aluminium windows are cheaper to make, they can be offered to consumers at a cheaper rate, without reducing quality.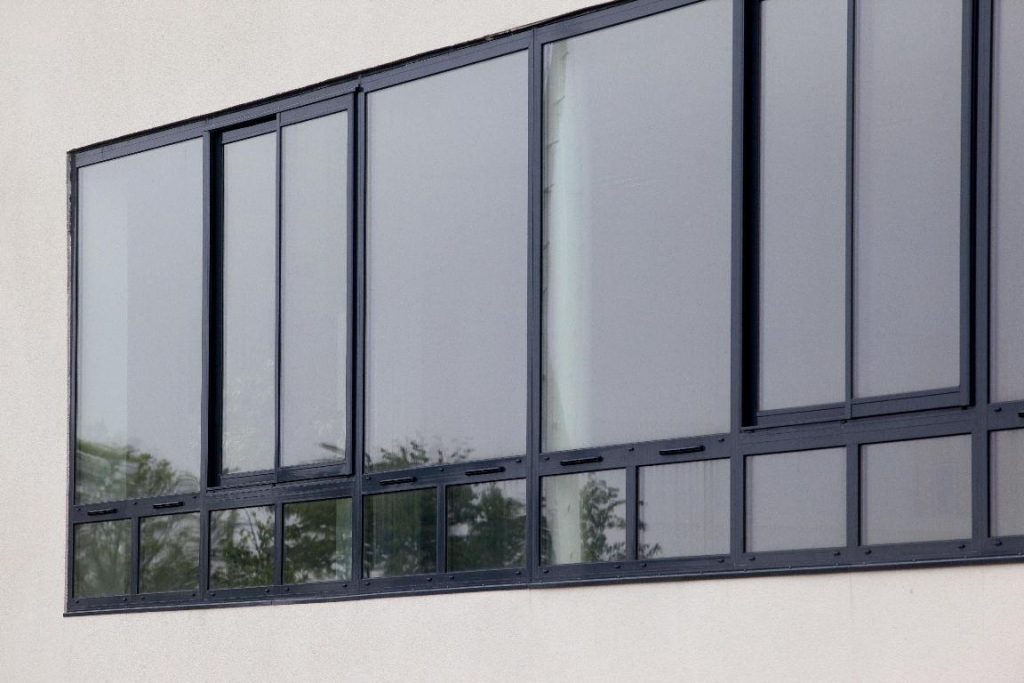 Are aluminium windows more efficient than steel windows?
As metals, both aluminium and steel are naturally good conductors of heat. Ordinarily, this would negatively affect their insulating abilities. However, aluminium is eligible for polyamide thermal breaking technology. A thermal break occurs when an insulating material is embedded into the aluminium profile. This creates a 'break', drastically slowing the transferral of heat through the metal. The result is reduced U-values and increased thermal efficiency.
This thermal breaking technology, however, is not compatible with steel frames. As such, aluminium is the clear choice for windows in both commercial and domestic settings. Aluminium casement windows, for example, are much more likely than steel windows to help homeowners to reduce their energy bills.
Can you recycle aluminium windows?
100% of an aluminium window frame can be recycled. Furthermore, aluminium can be recycled multiple times without losing any quality. In fact, an astonishing 75% of all aluminium in circulation in the world today can be traced back to batches produced over 100 years ago.
Combining this renewability with its superior thermal performance, aluminium windows can help to dramatically reduce the carbon footprint of your business and your customers.
Is aluminium more durable than steel?
Aluminium is fully resistant to UV radiation from the sun. This helps aluminium window frames to maintain their colour and be immune to rusting. Unlike steel, it is also completely resistant to corrosion caused by extreme weather. Therefore, aluminium is better suited to large commercial structures, like office blocks, that face large amounts of wind and rain on a regular basis.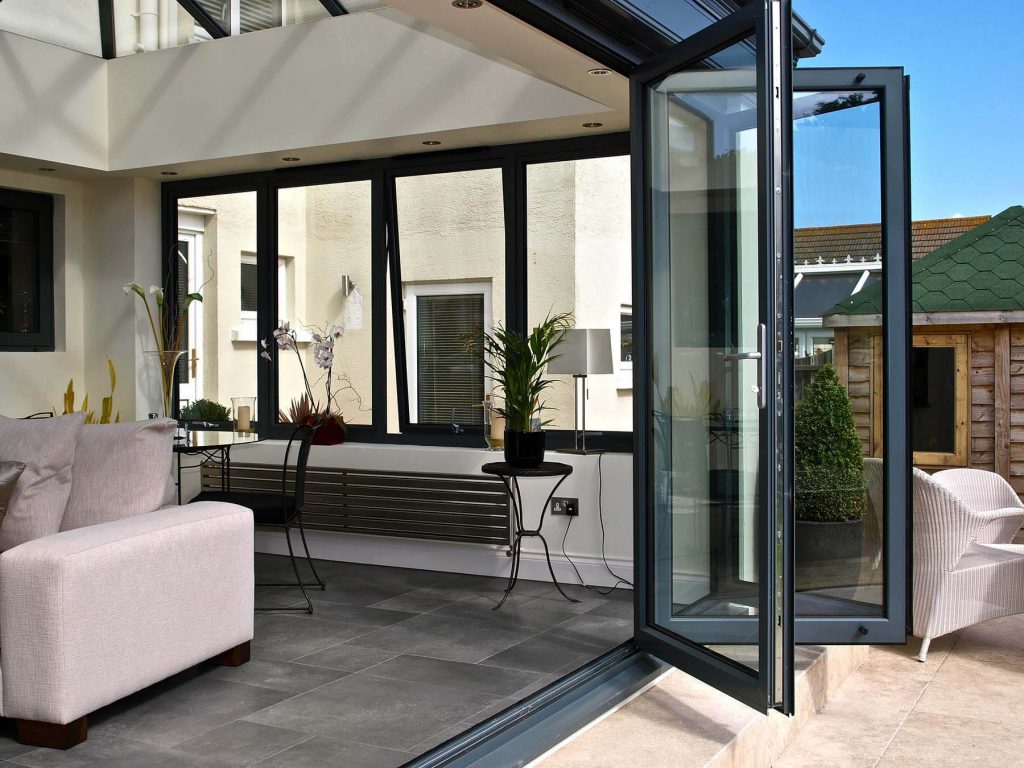 Retail and commercial aluminium products across the UK
We supply quality aluminium windows to homeowners and installers across the country. If you're a trade glazing installer and you'd like to switch to Central Window Systems as your supplier of choice, get in touch today. For more information about aluminium windows or any of our products or services, call 0121 500 0505 or contact us online.