Bifold doors are one of the most popular products among UK homeowners. They're beloved for their large glass panes, which allow swathes of natural light to enter the home. However, when it comes to style and functionality, the Optio BSF70 Bifold Door is the market-leading bifold door system. Exceptionally slim aluminium frames and quality thermal performance are just two of the reasons why the Optio BSF70 Bifold Door is an essential addition to any installer's product range.
1.     The Optio BSF70 Bifold Doors are incredibly versatile
The Optio BSF70 Bifold Door system is available in a range of configurations. Multiple glazed panels can open in or out, giving homeowners total control over their space. A unique, flush line pop-out handle also allows for maximum opening. The panels stack effortlessly on top of each other, making them accessible even for homes with limited space.
This unique home improvement product can suit any home, making it a must-have for any installer.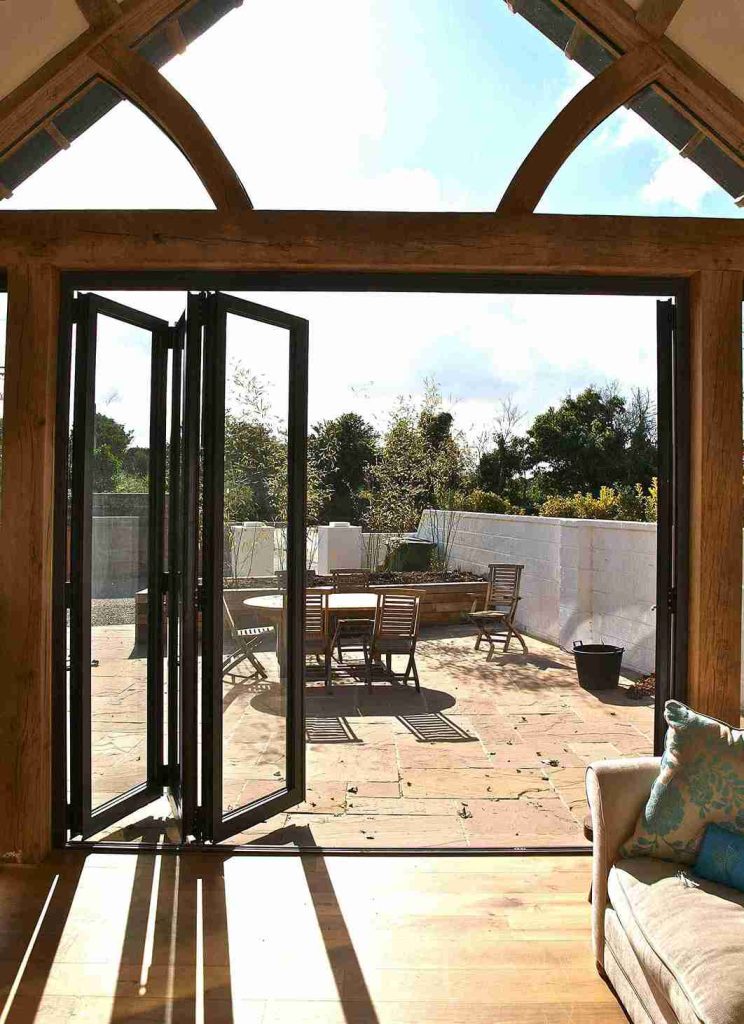 2.     The Optio BSF70 Bifold Doors use stainless style rollers
This aluminium bifold door system utilises 4 stainless style rollers to ensure smooth and consistent operation. It also makes installation quick and painless, causing minimal inconvenience for customers.
3.     The Optio BSF70 Bifold Doors have beautiful aesthetic features
Like all our doors, these can be designed in both single and dual colour. However, what makes them unique is their anodised finish. This is achieved via an electromechanical process that converts the aluminium's outer frame into a decorative and durable surface. It's completely resistant to corrosion from harsh weather, able to maintain its smooth, seamless appearance for years to come.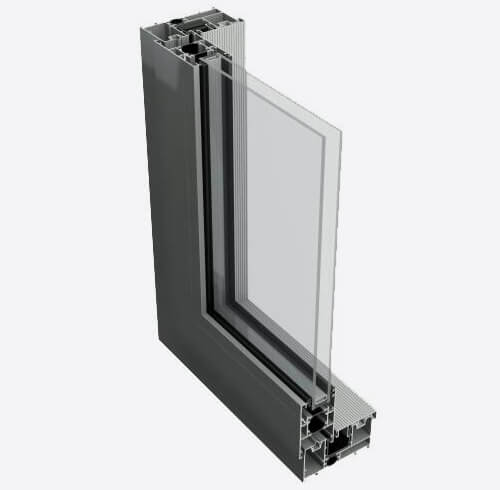 4.     The Optio BSF70 Bifold Doors are exceptionally energy-efficient
The Optio BSF70 Bifold Door is compatible with glazing between 28mm and 40mm. Therefore, your customers can be guaranteed that their bifold doors will help to regulate temperature in their homes.
The aluminium frames are equipped with polyamide thermal breaking technology. This involves the insertion of a polyamide plastic sheet within the metal frame. This creates a 'break' between the inner and outer aluminium frame, which significantly slows the rate of thermal transfusion.
The Optio BSF70 Bifold Door, therefore, can help homeowners to reduce their energy bills, while exhibiting breath-taking aesthetics. Combining fashion with function, this bifold door system deserves a place in any reputable installer's product range.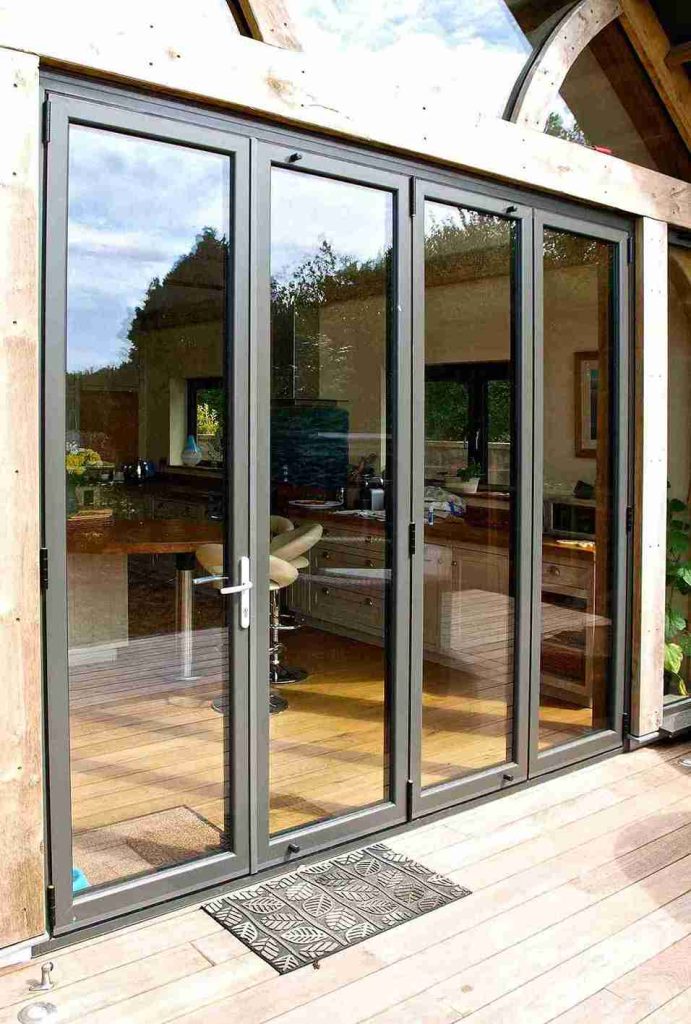 Retail and commercial fenestration products across the UK
If you're a trade glazing installer and you'd like to find out more about switching to Central Window Systems as your supplier of choice, get in touch today. For more information about the UltraSky Roof Lantern or any of our products or services, call 0121 500 0505 or contact us online.