Central Window Systems are a leading UK fabricator of PVCu and aluminium products which leaves no surprise as to why they were awarded the contract of Sutton Care Home and Assisted Living Apartments in Sutton Coldfield.
Offering high-quality products with first-class technical experience and the utmost professionalism, it is clear why Central Window Systems were chosen to assist with over 300 Optima casement windows and 60 doors that were required for the 85-bed care home and 45 assisted living apartments.
The high specifications for the commercial project consisted of contemporary aesthetics with safety for the residents is paramount. All windows were fitted with open-out restrictors as well as all windows and doors needed to comply with fire and safety regulations.
The Optima casement windows used to provide structural strength and high-security features, as well as being PAS24:2016 approved, which was highly important to meet the project specification.

What are casement windows?
A casement window is attached to its frame by one or more hinges at the side. They are used singly or in pairs within a common frame. Casement windows are extremely versatile in terms of colours and finishes available and can be hinged from the top or side of the window frame.
All windows and doors for the project were fabricated in Anthracite Grey on White to match the contractor's development portfolio to create a smooth, modern aluminium aesthetic. Our uncomplicated and customisable colour service meant that we could easily match the development portfolio and achieve exactly what the contractor needed.
Jon Gregory, owner of Sutton Designs confirmed 'The commercial expertise of Central Windows Systems were fundamental to the project's success.'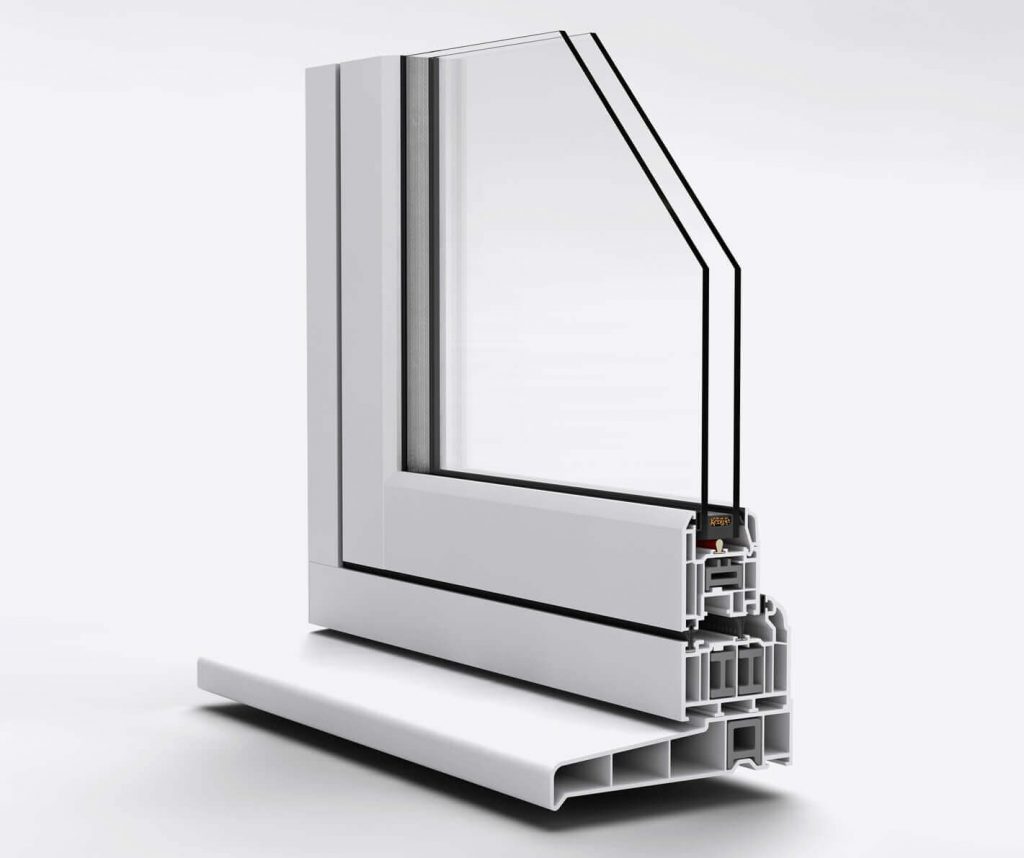 High-Performance Window and Door Solutions for Residential and Commercial Projects
At Central Window Solutions we offer a full selection of PVCu and aluminium products. As an installer, you can gain access to our product portfolio and take a look at our fabrications for yourself. We are confident that we can supply a style and material to suit your customers' needs and offer you the full specialist support that you need to attract new customers.
For more information about working in collaboration contact us on 0121 500 0505 or use our online form.