New building regulations are coming into force in June 2022. The Department for Levelling-Up, Housing and Communities (DLUHC) has announced interim uplifts to Approved Documents L and F. It's also introduced the brand-new Approved Document O, which concerns overheating in residential areas. After the new regulations come into effect, there will be a 1-year transition period to allow for planning applications that are already underway.
The changes come as the UK construction industry aims to reduce carbon emissions in new homes by 30%. By 2025, that percentage will have to grow to 75-80% if the industry is to meet the Future Homes Standard. So, what exactly are these new rules? And how can installers abide by them?
What is Approved Document O?
The new building regulations detailed Approved Document O concern the problem of overheating in residential properties. That includes new build homes, student accommodation, care homes and so on.
The chief principle of the regulations is that solar gain heat is minimised. This can be achieved by:
Limiting the amount of glazing in one room
Securing capacity for shading and other ways of UV ray absorption
Only using the highest quality, solar-control glazing
That means selecting window and rooflight products that exhibit excellent thermal performance.
Functional windows that open effortlessly will also be necessary. Government authorities are concerned the faulty opening mechanisms will dissuade occupants from using them and regulating their own ventilation.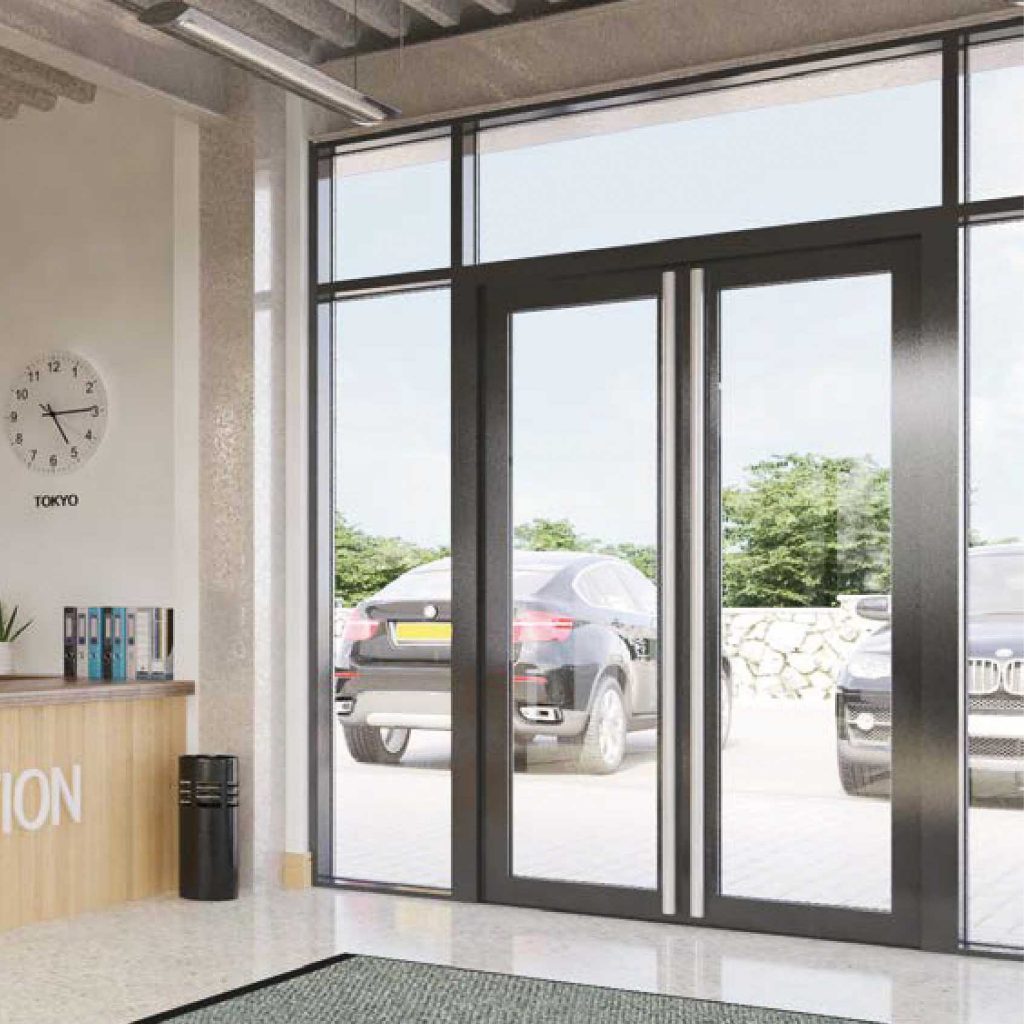 How has Approved Document F changed?
In a similar vein to Document O, the changes to Approved Document F also concern ventilation. As of June, installers will have to ensure that any home improvement project they undertake does not negatively impact the property's ventilation.
In fact, it is now recommended that new windows are installed with background trickle ventilators to improve air circulation. However, this will not be required in situations where adding trickle ventilators will not improve ventilation.
How has Approved Document L changed?
The changes to Approved Document L relate to the energy efficiency of new windows, doors and other glazing products. These products must achieve new 'minimum fabric efficiency' standards:
New windows and roof lights must achieve U-values of 1.4W/m²k or lower (was 1.6W/m²k)
New doors must achieve U-values of 1.4 W/m²k or lower (was 1.8W/m²k)
Fire doors are being allowed to remain at the current standard of 1.8W/m²k
The government have stated that efforts must be made so that 'direct electric heating systems are not used in unsuitable circumstances.' Therefore, extensions must also adhere to higher standards of energy efficiency. As such, installers will want to ensure that they are equipped with a full range of extension roofing options, including: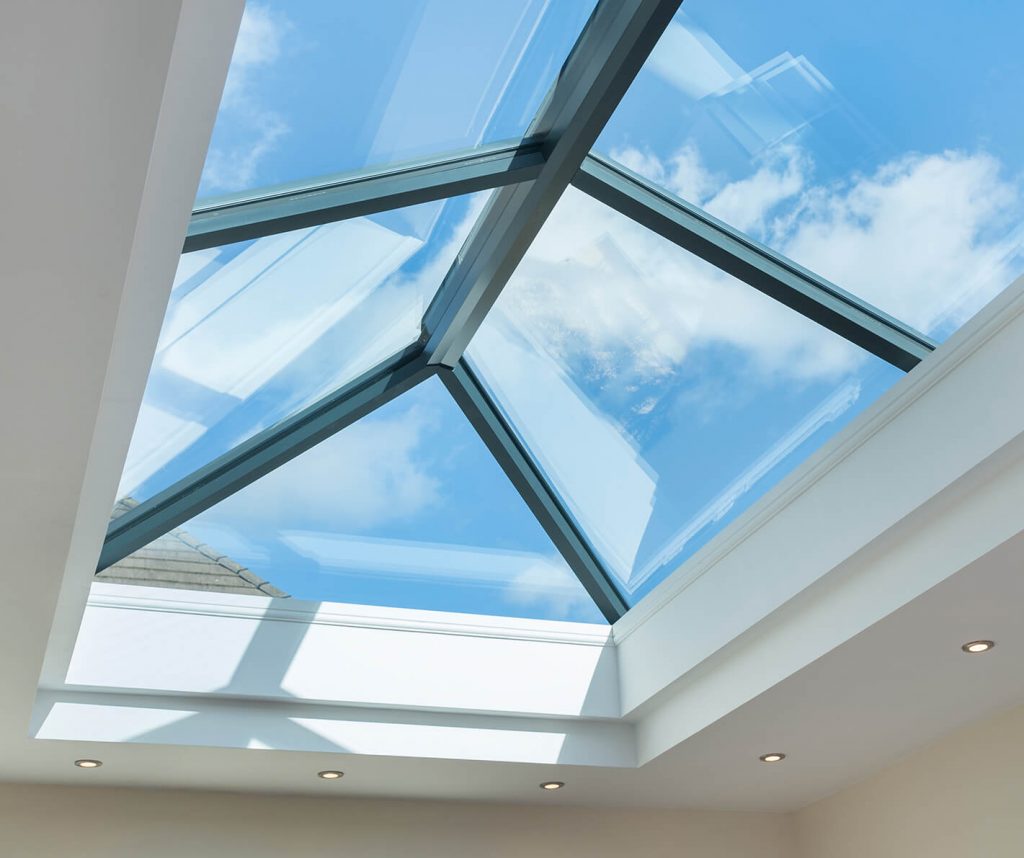 Retail and commercial uPVC and aluminium products across the UK
We supply quality aluminium fenestration products to homeowners and installers across the country. All our products adhere to new building regulations. If you're a trade glazing installer and you'd like to switch to Central Window Systems as your supplier of choice, get in touch today. For more information about the new building regulations or any of our products or services, call 0121 500 0505 or contact us online.