Here at Central, we want installers to feel confident that they are offering their customers the best possible products. Both PVCu and aluminium are fantastic materials for window and door frames. However, there are some styles that are better suited to one or the other. Below, we've broken down the areas where PVCu and aluminium excel.
Which window is best: PVCu or aluminium?
Both PVCu and aluminium are excellent materials for casement windows and tilt & turn windows. They both offer versatile aesthetics, simple functionality and exceptional energy efficiency. PVCu windows have several heat-trapping chambers, while aluminium windows are equipped with the latest polyamide thermal breaking technology. Both of which support the slow transfusion of heat, helping to keep homeowners' houses well insulated.
PVCu vertical sliding windows
Vertical sliding windows, also referred to as sliding sash windows, aim to replicate the traditional window style that was popular during the Victorian period. Originally, they were made out of timber. To recreate this ornate, pastoral appearance, PVCu is preferable, as it is marginally more compatible with woodgrain-effect finishes.
However, our vertical sliding sash windows are manufactured with an aluminium reinforcement as well. This ensures that they are as strong and weather-resistant as possible.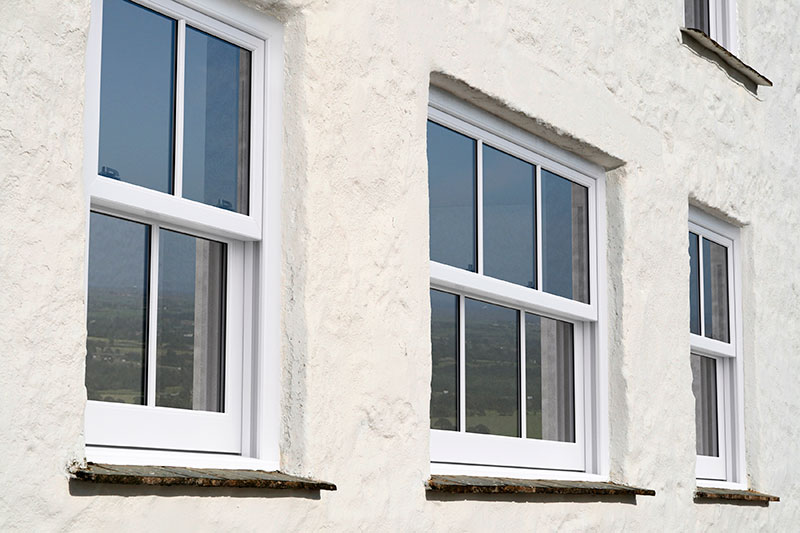 Aluminium commercial windows
Commercial properties like offices and shared accommodation often require much larger windows. To support this larger area of glazing, the stronger frames of aluminium are required.
Aluminium is one of the strongest window materials on the market. As such, it can support large panes of commercial sash windows with only the slimmest of frames.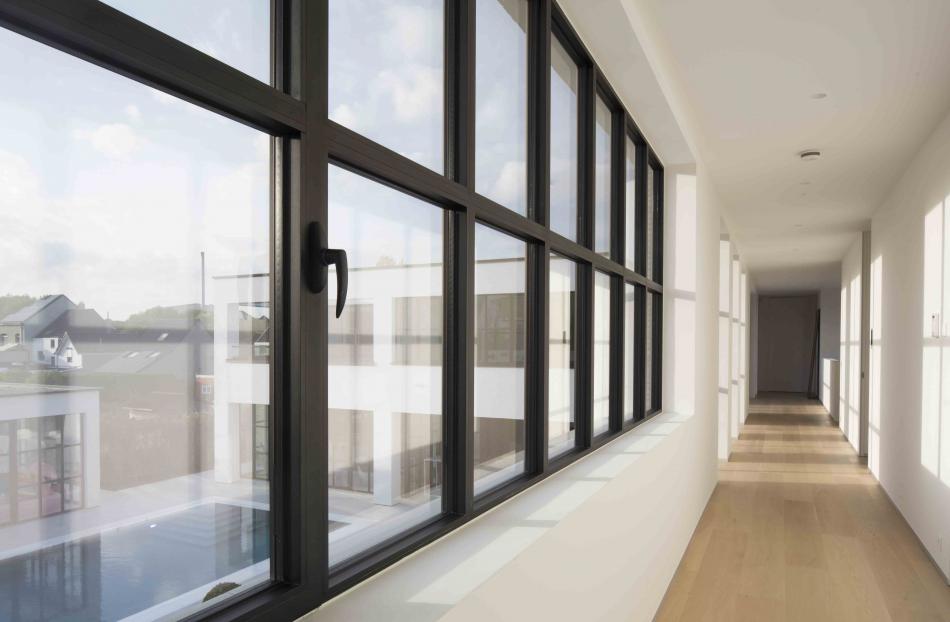 Which door material is best: PVCu or aluminium?
Both PVCu and aluminium are low-maintenance and energy-efficient door materials. Both PVCu sliding patio doors and aluminium inline sliding doors offer a versatile and stylish solution for any domestic project. However, there are some door styles where one material is more preferable than the other.
PVCu entrance doors
PVCu is the optimal material for regular entrance doors. With PVCu, homeowners can offer their customers a smart, cost-effective and durable front door solution. Whether it's for a residential, new build or refurbishment project, PVCu doors are quick and easy to fabricate and install.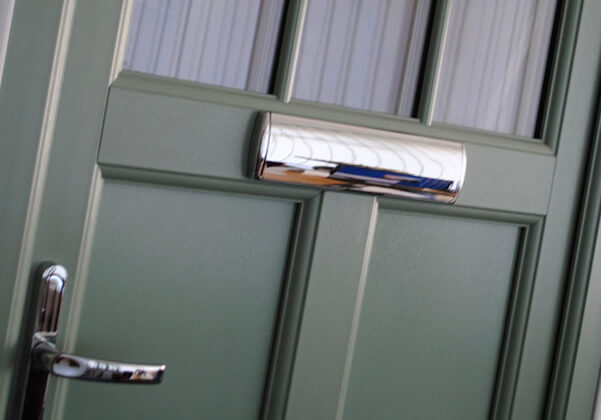 Aluminium bifold doors
As with commercial windows, the superior tensile strength of aluminium makes it better suited to supporting the large glass panes of bifold doors. Furthermore, our aluminium window frames utilise state-of-the-art polyamide thermal breaking technology.
This involves inserting plastic within the frame, creating a 'break' between the inner and outer frames. This in turn slows the rate of thermal transfusion, helping to support the energy-efficiency of the bifold door's glazing.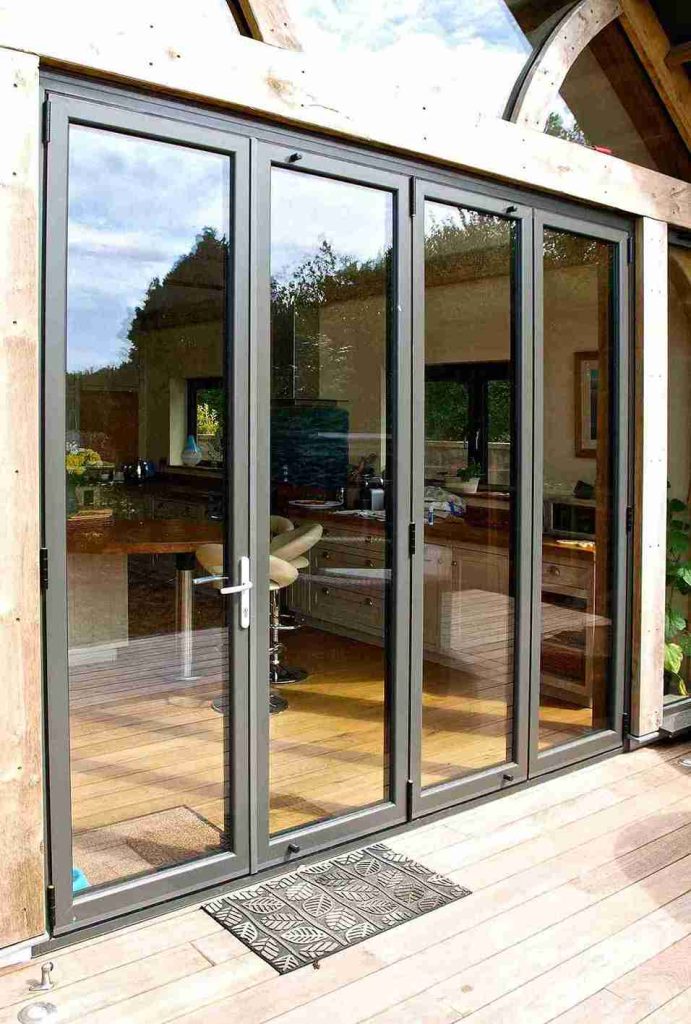 Aluminium commercial doors
Aluminium is also preferable for commercial doors. From shopfronts to automatic doors, aluminium's strength ensures that the property is as safe, secure and well-insulated as possible.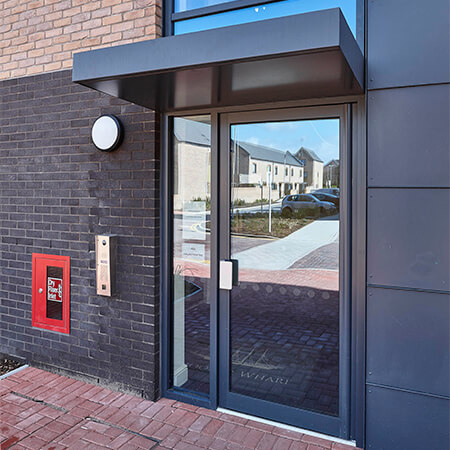 Retail and commercial fenestration products across the UK
If you're a trade glazing installer and you'd like to find out more about switching to Central Window Systems as your supplier of choice, get in touch today. For more information about the UltraSky Roof Lantern or any of our products or services, call 0121 500 0505 or contact us online.